Facebooks New Bug Affects More Than 6.8 Million Users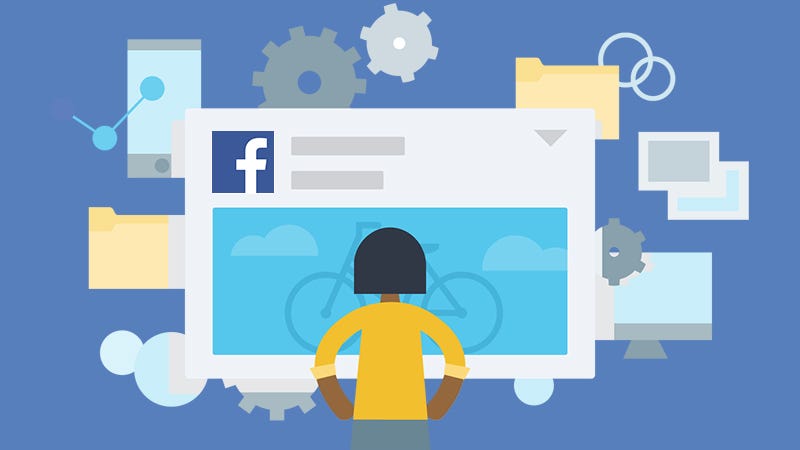 Image: GizModo
Recently, Facebook has discovered a new bug that existed in its Photo API which the company has claimed to already fixed the bug.
Facebook reported that the bug affected those who used Facebook Login and granted third-party apps access to user`s photos.
The company says it has fixed the issue but the bug allowed some third-party apps access to users' photos between September 13 and September 25, 2018.
The bug potentially gave permission to developers to access other photos, such as those shared on Marketplace or Facebook Stories.Surprisingly, it also impacts photos which people uploaded to
Facebook but chose not to post. Facebook stores photos from incomplete posts for three days. This basically means photos you were trying to post but lost network also got accessible.
Facebook will be rolling out developer tools to determine which people using their app might be affected by the bug. The company will also be informing impacted individuals.
.